Failure to Communicate: Why Half of Nonprofits Aren't Emailing Donors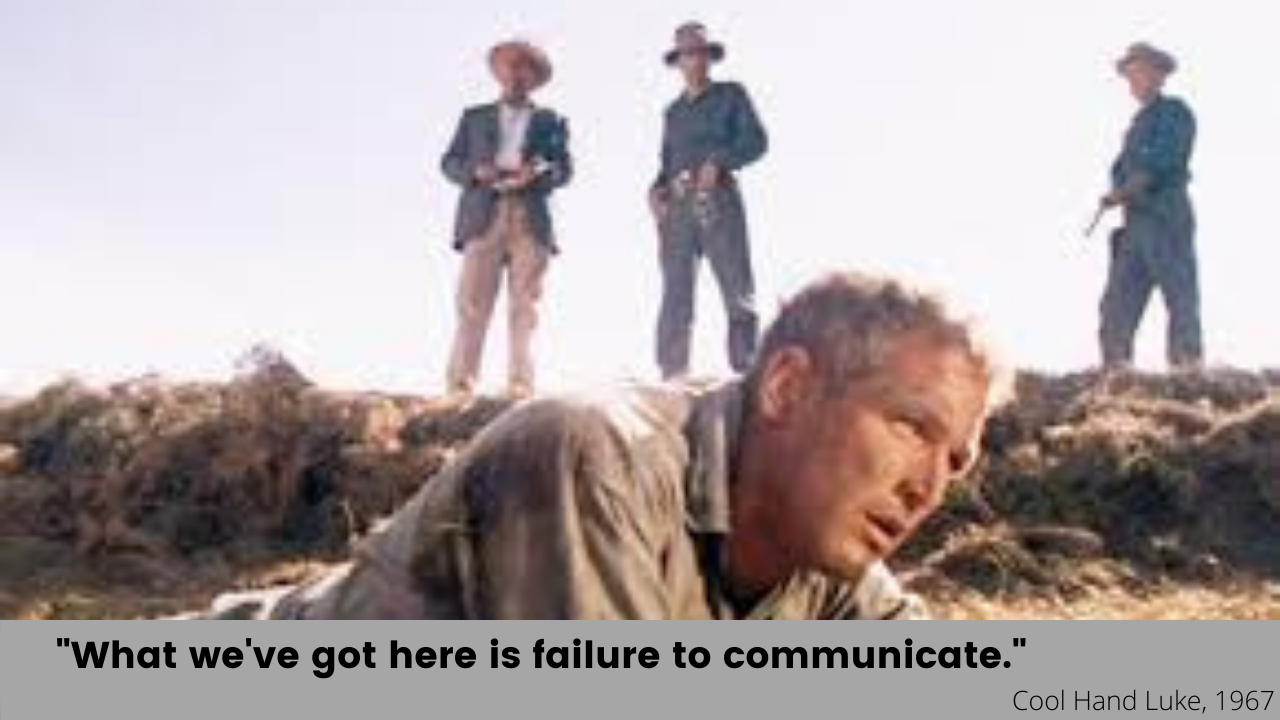 This week I stumbled upon a 2019 research report that said only about half of nonprofit organizations send a confirmation or follow-up message when someone makes a donation or subscribes to the organization's mailing list. HALF.
We all know how critical the first 30 to 90 days are to the lifecycle and "lifetime value" of a new member or donor. It's been consistently shown that donors are more likely to give again within the first few months than at any other time. So why, then, are so many organizations missing the mark on these 'early days' communications?
"...people are most likely to make a 2nd gift or even upgrade to become a recurring donor in their first few months after making a one-time gift. And we know that email is a main driver of online revenue – not just in the form of asking for money, but through content, reporting, and cultivation."

- The State of Nonprofit Email Cultivation Report from Kindful and NextAfter
Here are a few possible reasons for the gap between knowing what is proven to work and actually doing it:
Writing great emails takes time and skill.

It's a fact that a majority of nonprofit organizations are small (less than $1M annual budget) - with small teams and lean resources to match. Therefore, when it comes time to prioritize, tasks that require substantial "thinking time" and specialized skill can easily fall to the wayside in favor of more imminent jobs. Even the best writers may lack clear direction or creative ideas when it comes to onboarding new subscribers through email; and that slight hesitation is enough to forestall the best of intentions. What's more, overwhelmed nonprofit leaders are likely to suffer from the inability to "

stop doing and think

."

Nonprofits aren't as automated as they should be.

Creating a series of emails that are delivered at intervals to new donors and subscribers

requires

automation and very few email service providers (

ESPs

) include automation in their free subscription levels. Attempting to manually mail a series of emails to concurrent groups or individuals is more than the human brain can handle. Additionally, tech-averse leaders - or teams that are a bit behind the times - may not recognize the value in automation for communication or other organizational operations.

Something in the system is broken.

It may be the case that an organization has put a process in place for acknowledging, thanking, nurturing, and soliciting their subscribers but somewhere along the way, there's a kink in the system. Technology is amazing when it works the way it's supposed to but the reality is that glitches and broken links happen all the time. And an organization may not realize the breakdown for quite a while.
Communication strategies and skills don't often get the attention they deserve. Whether it's due to lack of confidence, time, or technology, neglecting opportunities to describe your work, express the importance of the work, and tell stories about the difference you're making means that people who are inclined to believe in your mission probably aren't hearing enough about your work to support it.
The good news, though, is that failing to communicate can be reversed: make a plan for welcoming and thanking new donors, use an ESP that provides automation, and test every step of your process on a periodic basis to check for errors. Don't overthink it, even a basic series of emails will result in better engagement and retention.
Once you have a great welcome sequence in place, you'll never have to start from scratch again. And, you'll be able to create additional email series to properly nurture and educate subscribers between campaigns.
For help creating an engaging welcome sequence (and the space to actually get it done), take part in the free welcome sequence writing challenge. Details here: https://www.bernadettemack.com/emailchallenge